"A Random Act Of Kindness"
Posted by Brian Martindale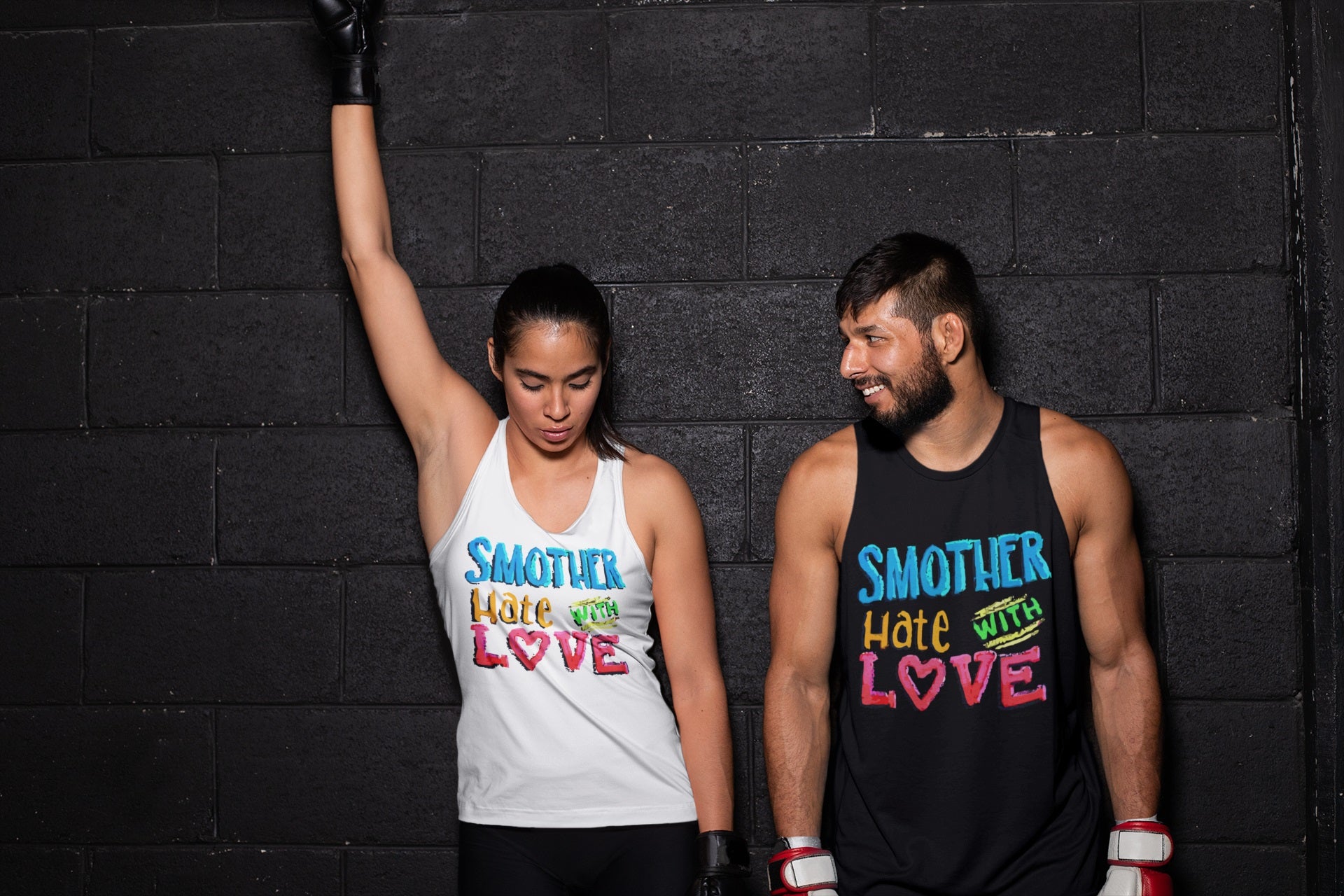 "A Random Act Of Kindness"
Hi. Every day we are presented with many situations where we can offer an "A Random Act Of Kindness". Opening a door,saying Good Morning,or Hello. Helping someone with too much to carry. Simple things; or maybe it's helping that neighbor who needs something fixed,or someone without enough food to eat. Or something as life-changing as donating a Kidney or Bone Marrow,and giving someone a new life.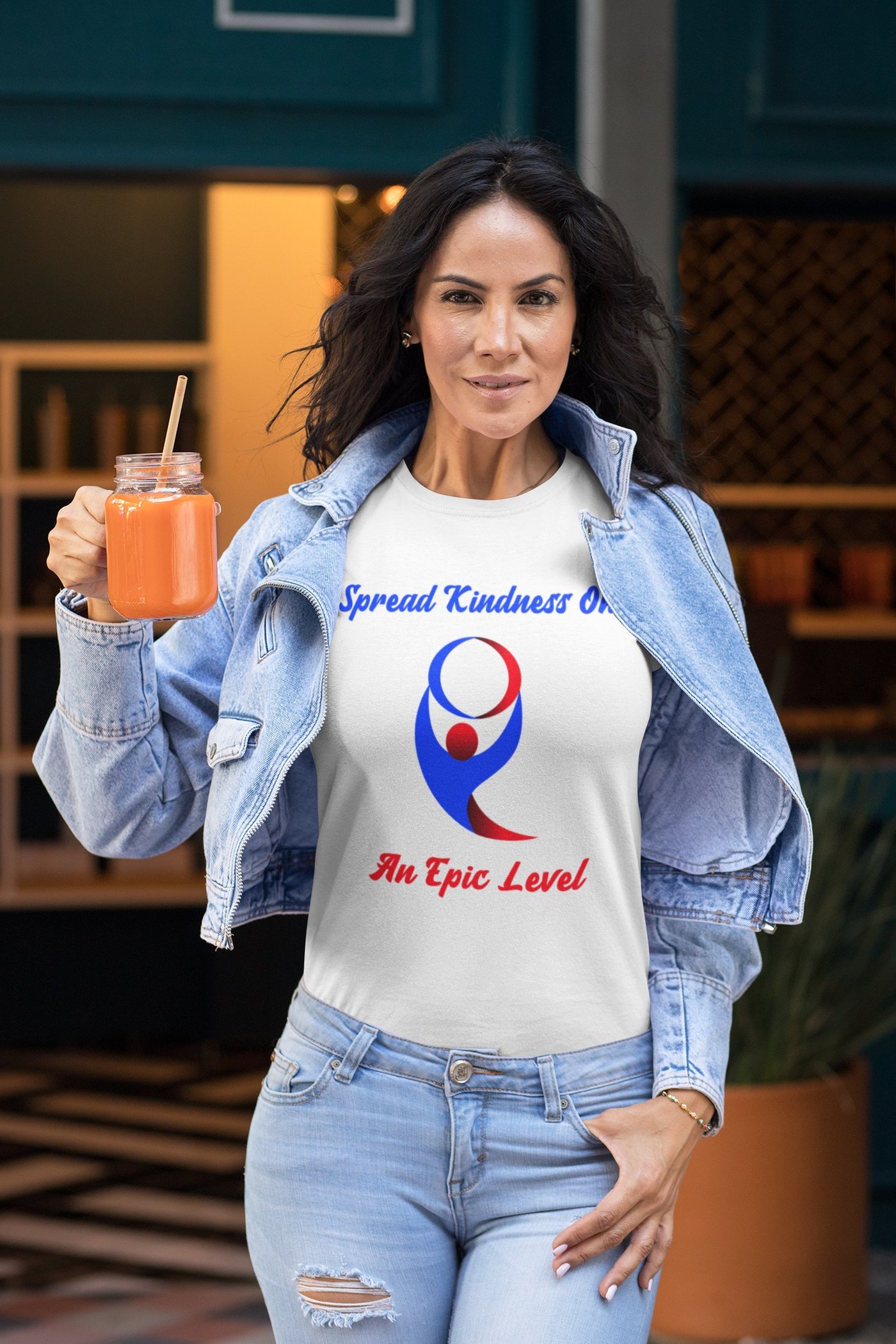 Random Acts of Kindness can truly change someone's life,and over time help to change the world for GOOD! What's your Random Act of Kindness? Peace and Love,Brian-Karma Inc Apparel.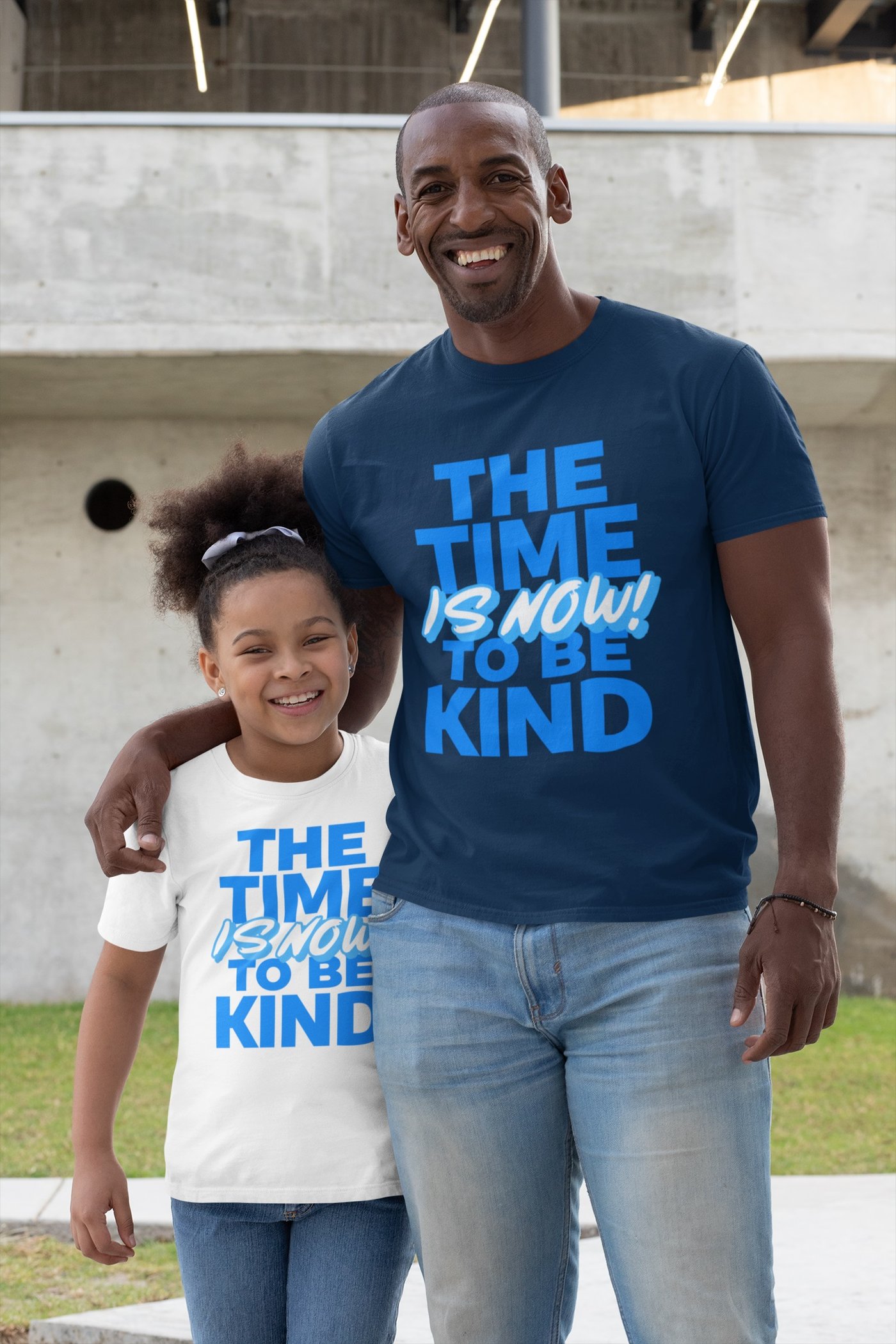 Karma Inc Apparel Unique & Exclusive Clothing featured collection brings you our most demanded items from all our collections. Unique apparel, shirts & clothing you won't find anywhere else.  Shop custom karma clothing and we will give back 25% of all profit to charity and you will look stylish in our high quality, exclusively designed shirts.