News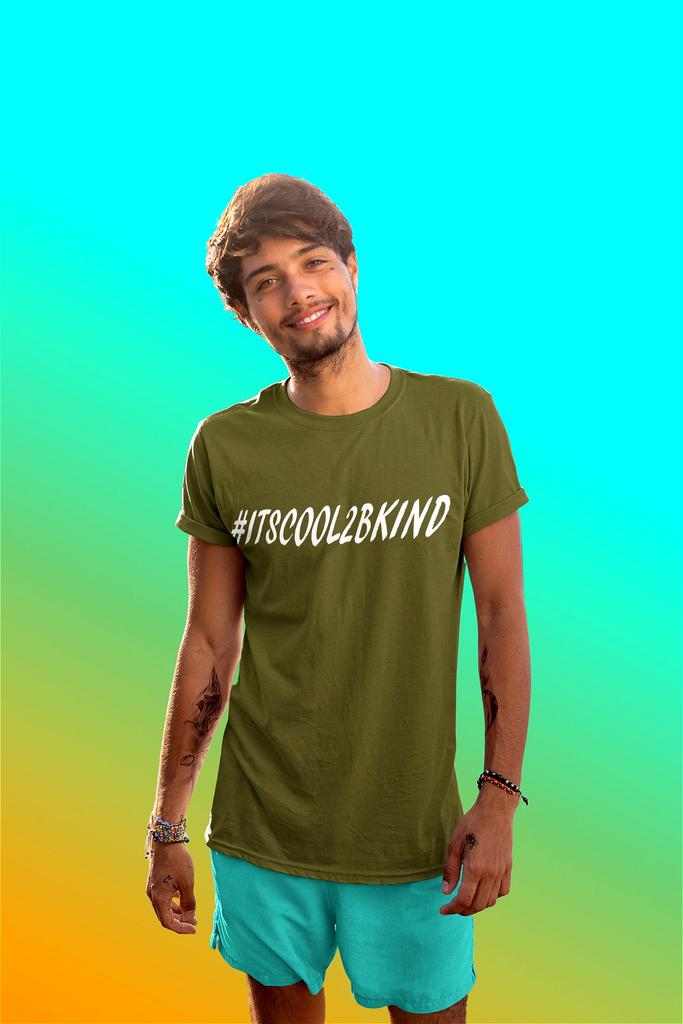 Posted by Brian Martindale

Posted in

2022, American Made, American Made Clothing, Buy American, Care, Clothing, Clothing Reviews, Come Together, Compassion, Concern, Cotton, Eco friendly clothing, Empathy, Equality, Inclusion, Karma, Kids, Kindness, Love, Men, My Good Karma Blog, Peace, Respect, Sustainable, T-Shirt, T-Shirt Company, U.S.A., Unisex Clothing Review, Women
What Is Heat Transfer? Heat-transfer printing goes by many names including thermal printing, thermal-transfer printing and thermal-wax transfer. This process transfers an image to an object, such as a t-shirt, using heat. The image is first printed onto special paper or vinyl. In some cases, the image is produced by layering wax dye on a shirt or other item. You can easily create your custom t-shirt at home using this...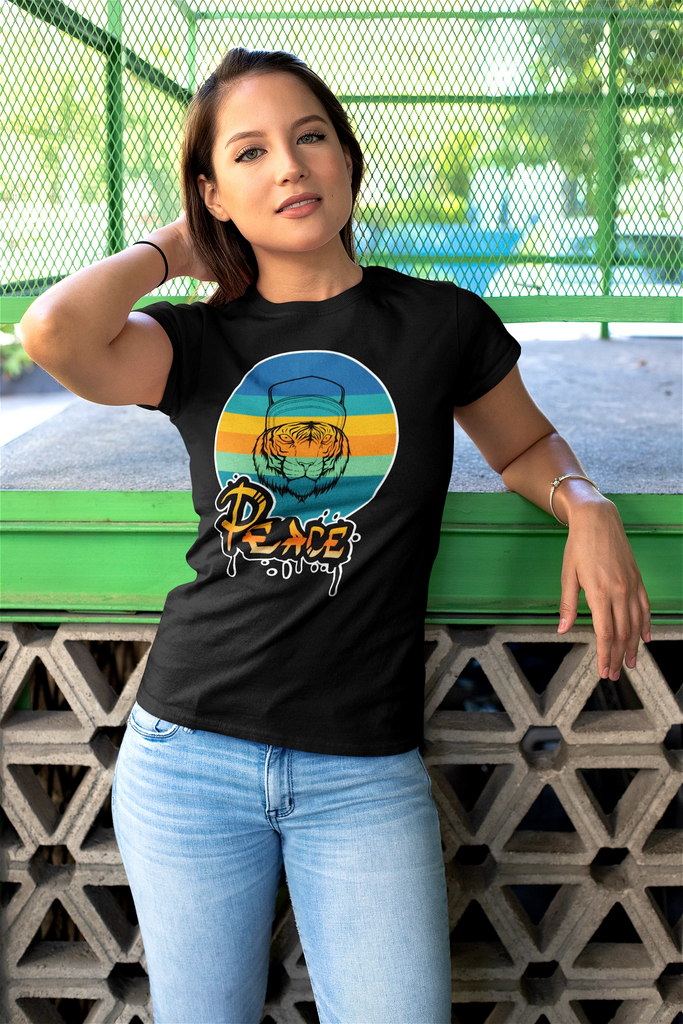 Posted by Brian Martindale

Posted in

2022, American Made, American Made Clothing, Apathy, Buy American, Care, Clothing Reviews, Compassion, Cotton, Eco friendly clothing, Empathy, Hemp, Inclusion, Karma, Sustainable, T-Shirt, T-Shirt Company, U.S.A.
Conclusion: Why Buying American is a Good Choice   Buying an American made t-shirt is a great way to support the American economy and also to get a quality product. These shirts are often made of organic, sustainable, and even recycled materials. There is a lot of false advertising out there when it comes to buying clothing. You might think you are buying an American made t-shirt but it is...